At RWM this year we heard from Costa Coffee on how they are making sure that plastic lined take away coffee cups are being recycled. This is big news right now, consumers are more aware than ever of the environmental impacts of plastic and are turning against items such as single use take away cups. The Environment Audit Committee proposed a latte levy an...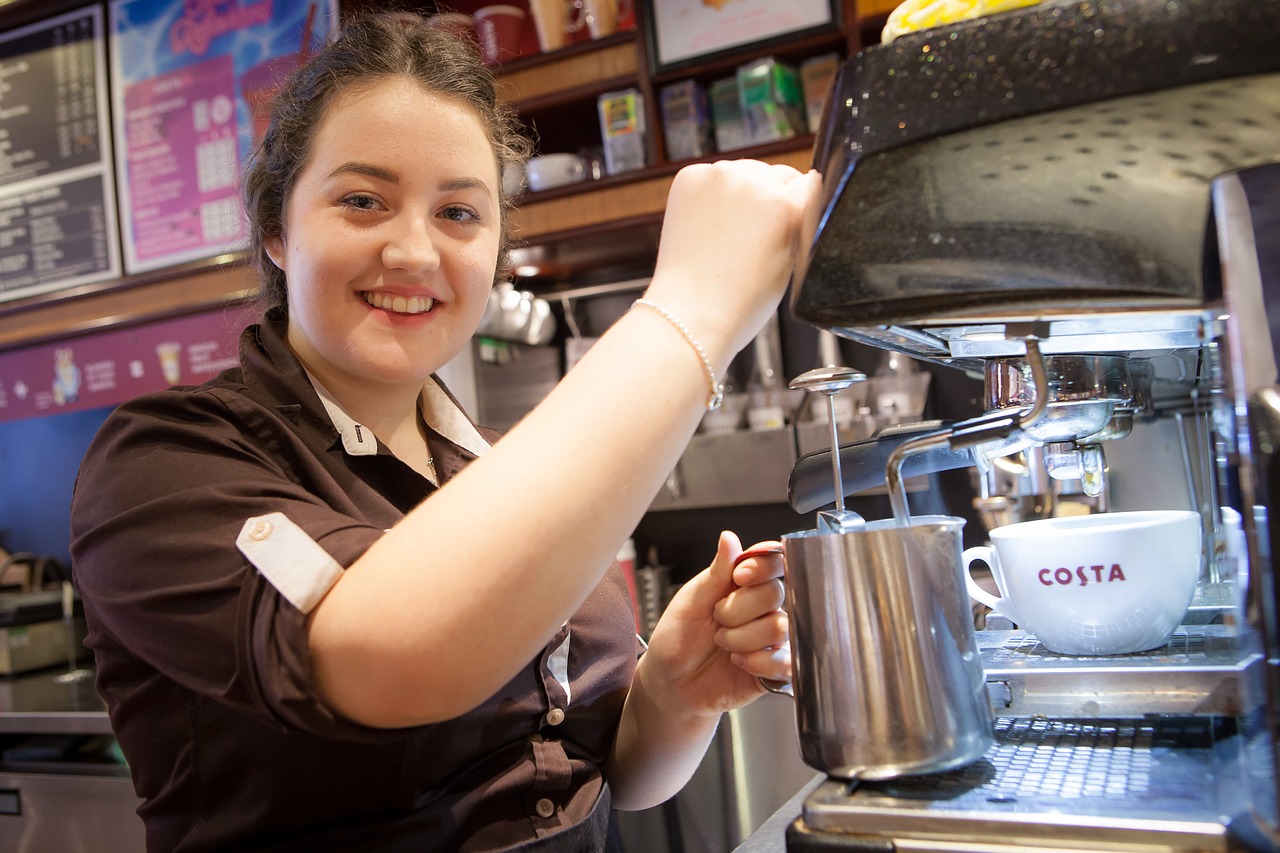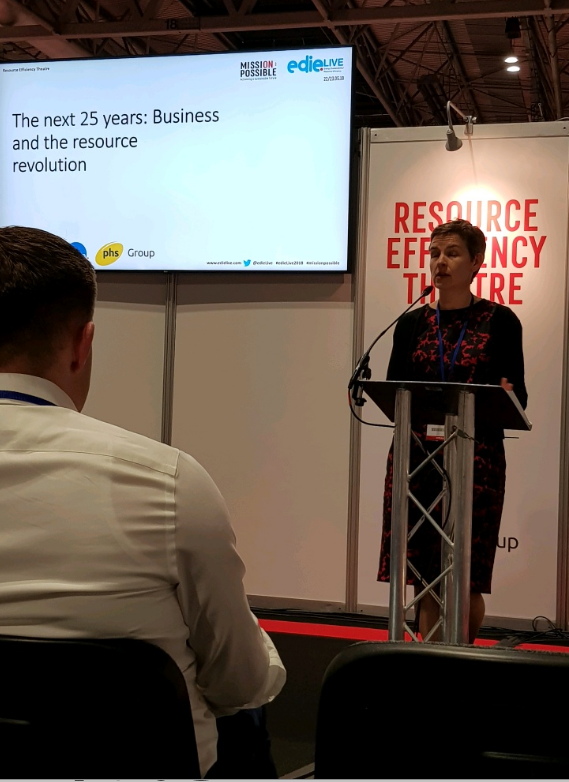 On the 22nd and 23rd May, edie held their energy, sustainability and resource efficiency conference at the National Exhibition Centre in Birmingham. Their theme this year was mission possible: achieving a sustainable future. The conference was packed with exhibitions, advice clinics and a live theatre programme which was split into four areas: sustainabil...
Recently the Government has been called upon to take action on our societies throw away habits, with plastic water bottles and disposable coffee cups in the spot light. Despite the readily available alternatives, recycling rates have stalled, and our behavioural habits are yet to change. A new scheme set up by industry body Water UK aims to offer free wat...