Having been the world's main recipient of plastic waste for thirty years, China banned the import of most residential waste in 2017 (reducing imports from 581,000 metric tonnes in February 2017 to just 23,900 metric tonnes in February 2018). This has had a significant impact on other countries around the world, which are having to find alternative method...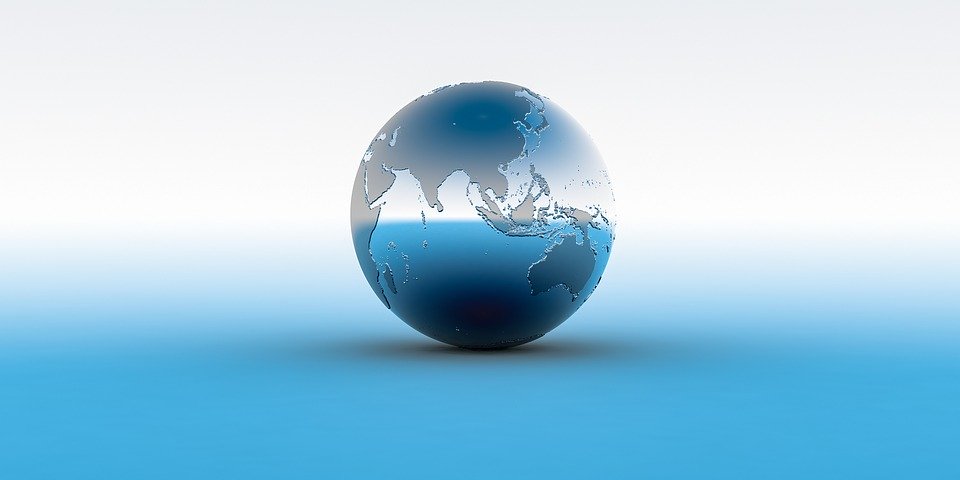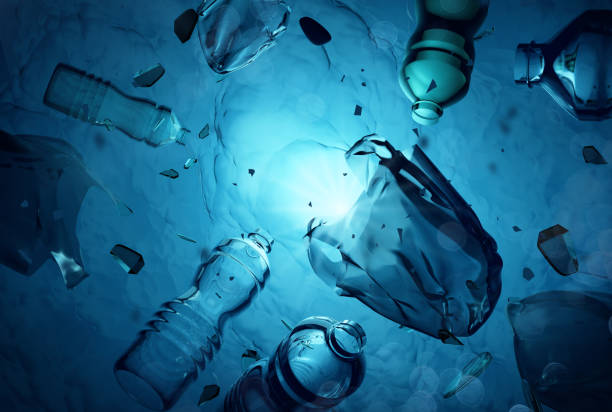 ​China has recently published details of its plans to significantly reduce plastic pollution within five years. ​ The new legislation will introduce bans on ultra-thin plastic bags and the production and sale of disposable PS foam tableware. Other products that will be affected include plastic straws, disposable...
On the 8th March, the European Parliament published amendments to the Cohesion policy and the circular economy draft opinion​. ​​​​​The amendments include numerous changes and several new paragraphs concerning implementation of the circular economy in Member States and the impact of China's new restrictions. The amendments bring​ a focus onto the need fo...